OUR MISSION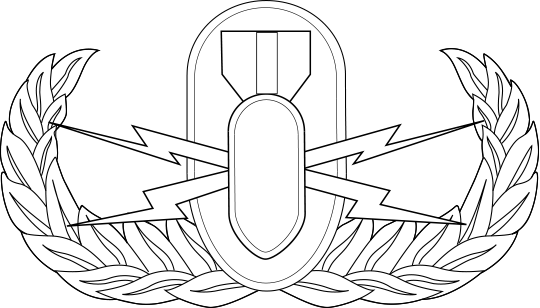 Improvised Electronics is committed to teaching The Art of Electronics to EOD techs. From IED Training Aids and Battlefield FX to our IED Electronics Courses, our products are designed to equip you with the skills and gear needed to train to defeat the device. In addition to the over 250 purpose engineered products and wide array of electronics training courses, Improvised Electronics specializes in providing custom support to train for emerging threats. Our passion for electronics goes beyond EOD. Our DIY Electronics give Makers the hardware they need to build rugged devices for any application in the field.
Company History
In 2009, Jeff Jennings founded Improvised Electronics from his garage to support the C-IED training needs of the EOD community. Building on his experience at the electronics shop and training center of the Advanced IED School at Eglin AFB, Jeff designed and engineered custom training aids to meet the advanced and highly specified needs of his clients, and developed robust training courses to share his unique set of skills with the next generation of C-IED trainers.
Dissatisfied with the value proposition of blast and automatic weapons simulation systems on the market, Jeff turned his attention to engineering the best possible propane/oxygen simulators to integrate with his training aid systems. The result is a durable, reliable, and easy-to-use system that exceeds the performance of anything else available, and provides a clear value-add to any range.
To complete this holistic offering and expand to a broad market, Jeff worked to integrate his systems into a lightweight but feature-rich range instrumentation system, to offer the advantages of flexible operator control and objective AARs at a fraction of the price of larger systems. In support of our mission to provide holistic solutions for the live tactical training needs of our armed forces, we actively seek projects to instrument all manner of training equipment with next generation radio communication for seamless integration with modern range systems.
Our facility supports fabrication and assembly of our product line, R&D and prototyping operations, and custom engineering and fabrication for a portfolio of defense sector clients. We are energized to seek creative and collaborative solutions to the problems facing our armed forces and the defense industry.