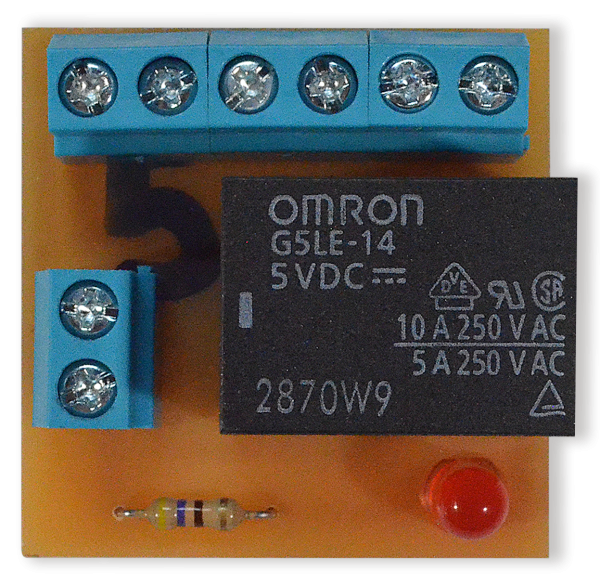 05- Collapsing Circuit
$25.95 – $75.95
This circuit uses the normally closed switch and coil of the relay (RY1) and two batteries as separate circuits (e.g., the coil control circuit and the firing circuit) that are connected to the coil and switch sides of the relay, respectively.The circuit fires when the battery on the coil control circuit is disconnected.
Choose "Full Kit (PCB + Parts)" for a solder kit that includes all required parts for the build, a quick reference card and support from our amazing community of makers.
Choose "Assembled and Tested" for a fully assembled and tested ready to use device and reference card.