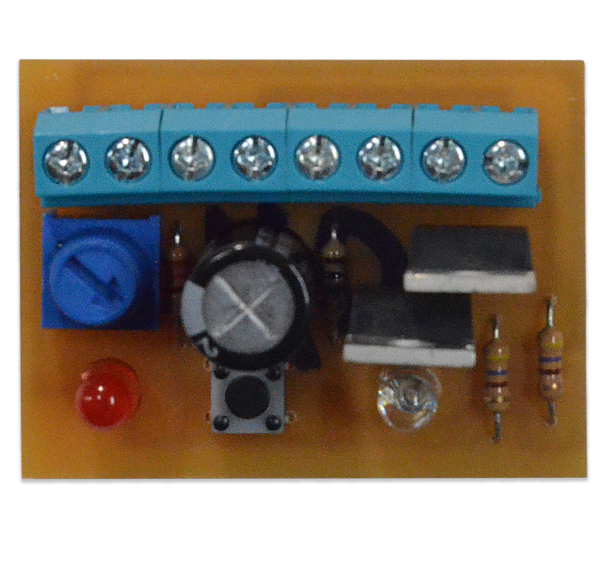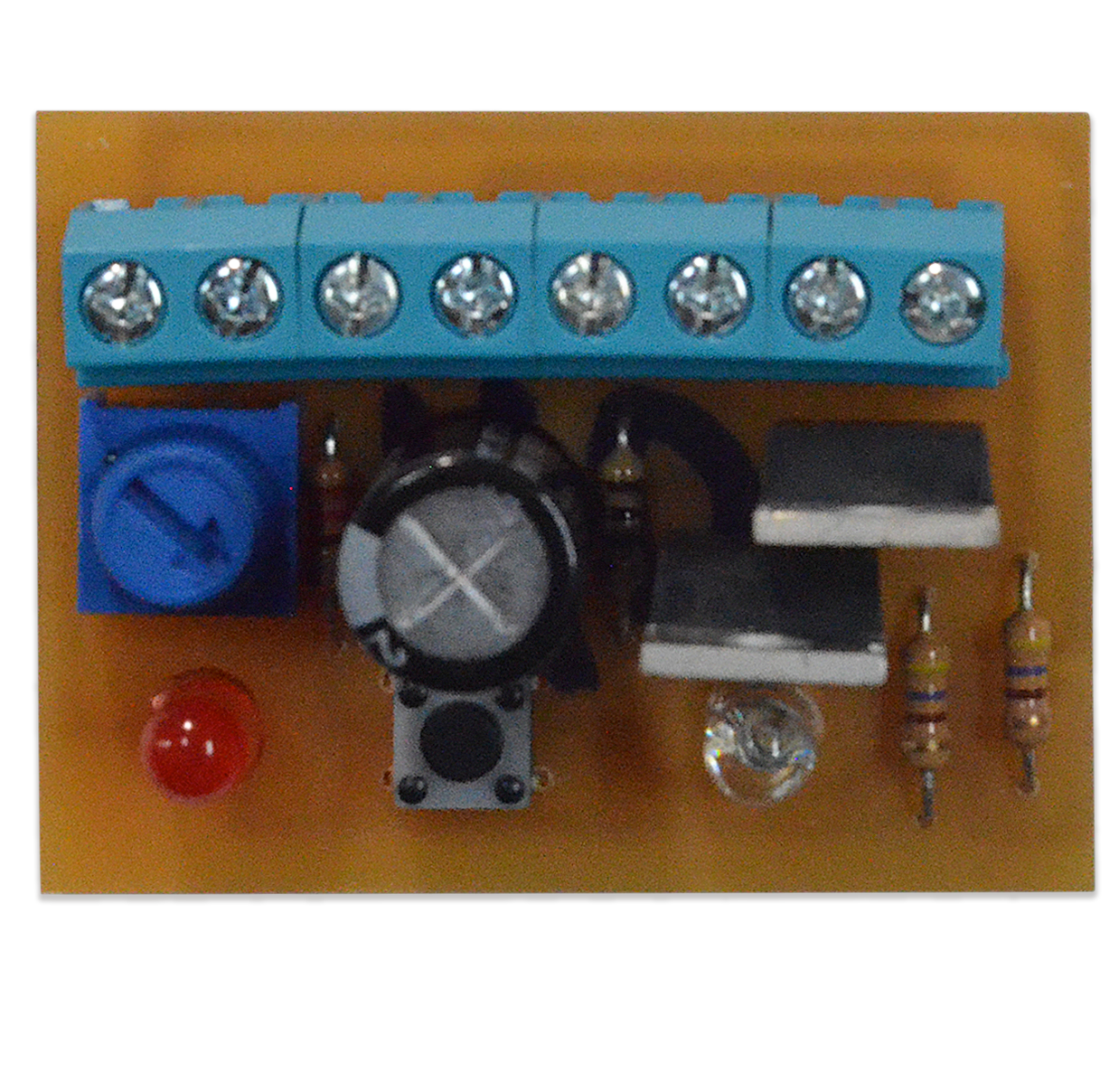 40- RC Timer Armed Touch Release
$29.50 – $79.50
After a short RCTimer arming circuit, the firing circuit uses the hostage's internal resistance to pull down the gate of a MOSFET to ground voltage through two wires held by the hostage. Upon release of the wires the gate is pulled to the positive terminal of the battery's voltage firing a single detonator.
Choose "Full Kit (PCB + Parts)" for a solder kit that includes all required parts for the build, a quick reference card and support from our amazing community of makers.
Choose "Assembled and Tested" for a fully assembled and tested ready to use device and reference card.